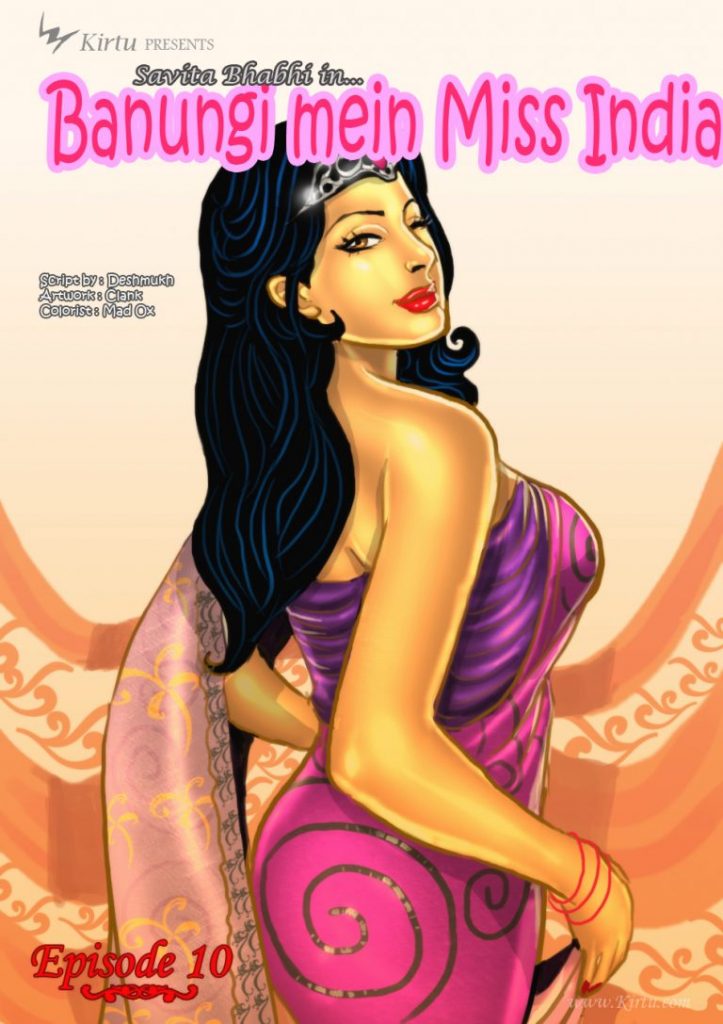 Savita Bhabi – A Journey in the Train!!!
Savitha Bhabi has won the beauty contest a get a lot of prizes. She has already got free a lot of couple passes for winning such a contest. Savitha is saying that this is great news for her husband, but he cannot make it happen. He is already busy with their work. After that, she is frustrated because his husband always gets busy with their work. She has decided to go with their beloved friend, who has already insisted her to participate in the contest. It was one of the great journeys that have already started on the train.
They have met with a lot of new guys on the train. They are also going on the same route. So, we would like to have a lot of fun on the train by playing the antakshari. During the night, we are playing the truth and dare where someone has given a dare to seduce a guy with huge melons. Therefore, we are already ready for such a dare. Actually, that guy has already fall in the love with the sexual appearance. 
After that, Savita and her friend are showing boobs to such a guy. He has started sucking the boobs of Savita Bhabi. He is pressing the boobs of her friend. Both are enjoying such an incredible journey. After that, Savita has started sucking the cock of that guy.  Actually, he is continually enjoying such pleasure.  
Savita is giving the blowjob in an exceptionally great way. Now, he is licking the pussy of Savita Bhabhi. Savita is getting in the mood now. She is fulfilling their inner desires with that guy. The friend of Savita is giving the blowjob to such a guy. She is licking the wet dick of such a guy.